Working environment
Do you have systematic focus on your working environment?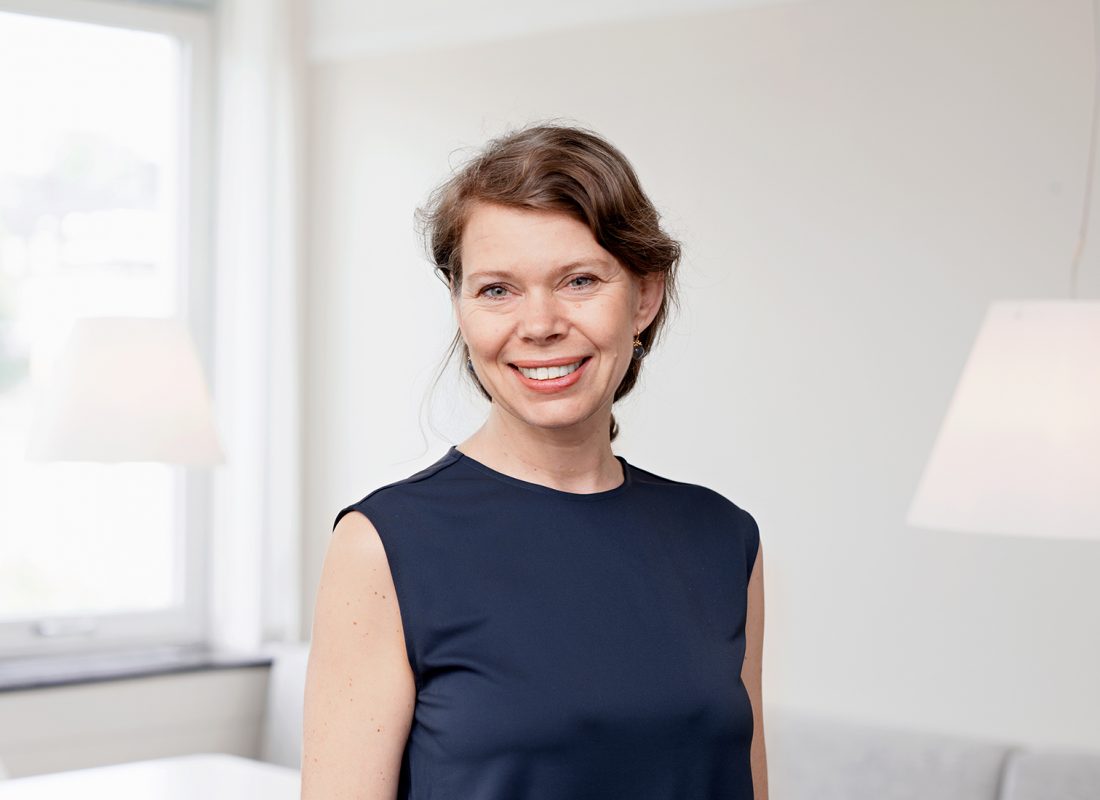 Our working environment surveys
Moment's working environment surveys provide more insight into the resources and development areas in the working environment and facilitate specific improvement measures. We have extensive expertise in the psychology of the working environment and a solid grasp of the Working Environment Act. We focus on the working environment as a resource that can support both the people and the company's strategy.

What we do
Moment designs, conducts and analyses working environment surveys. We have a range of standard surveys that can be launched quickly, but will also make adaptations for the individual company. We develop performance reports and measures in close cooperation with the client. We have good experience with broad, standardised quantitative working environment or employee surveys for the entire company, as well as smaller and more specific qualitative surveys. Traditional working environment surveys must be conducted with 100% anonymity. We use tools and routines to guarantee that all respondents can be certain that their response is anonymous.

Planning
- Clarifying goals
- Involving and empowering the right stakeholders
- Information about anonymity, confidentiality, and follow-up
Design
- Accelerating the work using batteries of standardised questions
- Preparing potential company-specific questions
- Preparing invitations and reminders
Implementation
- Using digital tools to roll out and administer surveys with a large number of respondents
- Supporting the respondents via e-mail or telephone as needed
- Continuous overview of response rate
Analysis and reporting
- Digital standard reports that can be reviewed and assessed as soon as the survey is complete
- Preparing tailored reports with specific analyses, and interpretation of the results
- Overviews that simplify follow-up efforts and give advice
Follow-up
- Review with key stakeholders
- Reviewing results with each individual manager or department
- Uncovering challenges and strengths and potential action areas for managers or departments
- Guidance in handling challenging results