Conflict
Has the disagreement gone too far?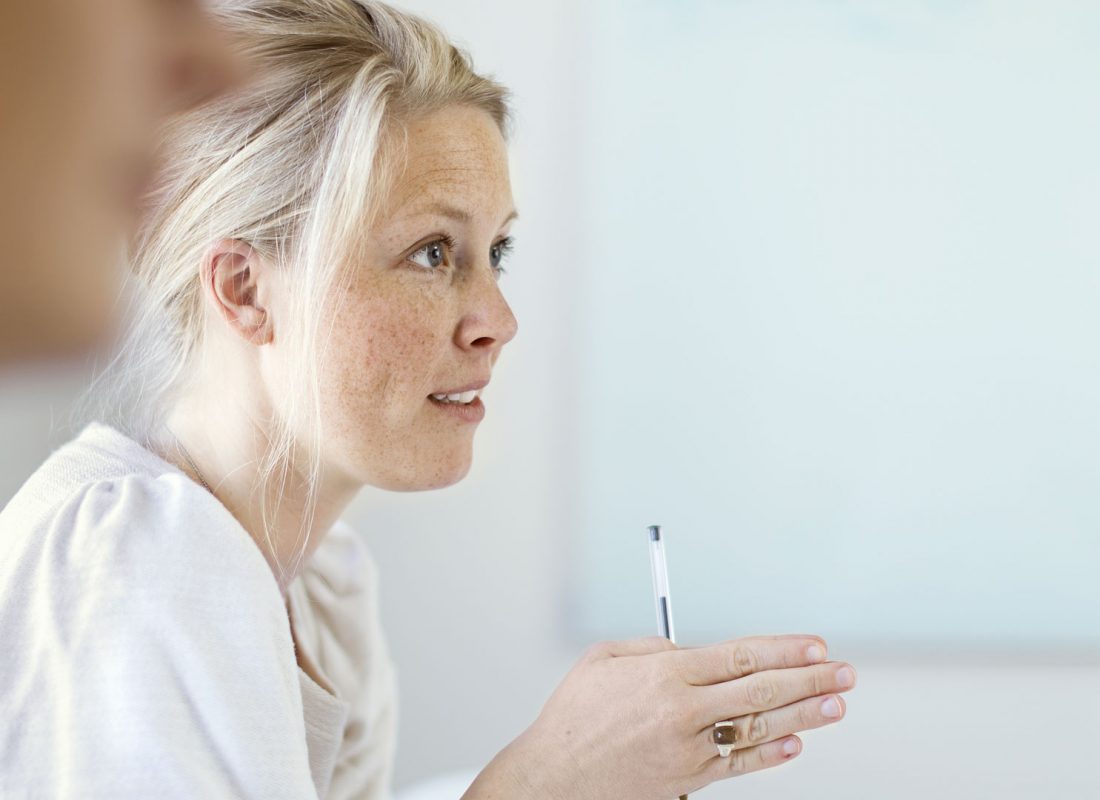 Our conflict management
Most companies want openness and tolerance for diversity. A natural consequence of this is that interaction challenges may occur and develop into conflicts. Moment's fundamental belief is that the problem isn't conflicts per se, but rather conflicts that are not managed. The repercussions can be considerable, both for the company and the employees.
Moment's organisational psychologists have the necessary familiarity with relevant individual and working environment factors in conflicts and conflict management. We can provide various forms of assistance. Our goal is to contribute specific advice and measures that can improve cooperation skills for both individuals, teams and companies.

What we do
Hold courses and train managers and employees in understanding and managing conflicts
Investigate allegations of bullying and harassment
Provide one-on-one guidance for managers and employees in handling conflicts
Handle existing conflicts using techniques such as guidance, mapping or mediation
Develop routines for conflict management and whistle-blowing
Investigate allegations of bullying and harassment