Occupational Psychologist
Need a qualified sparring partner?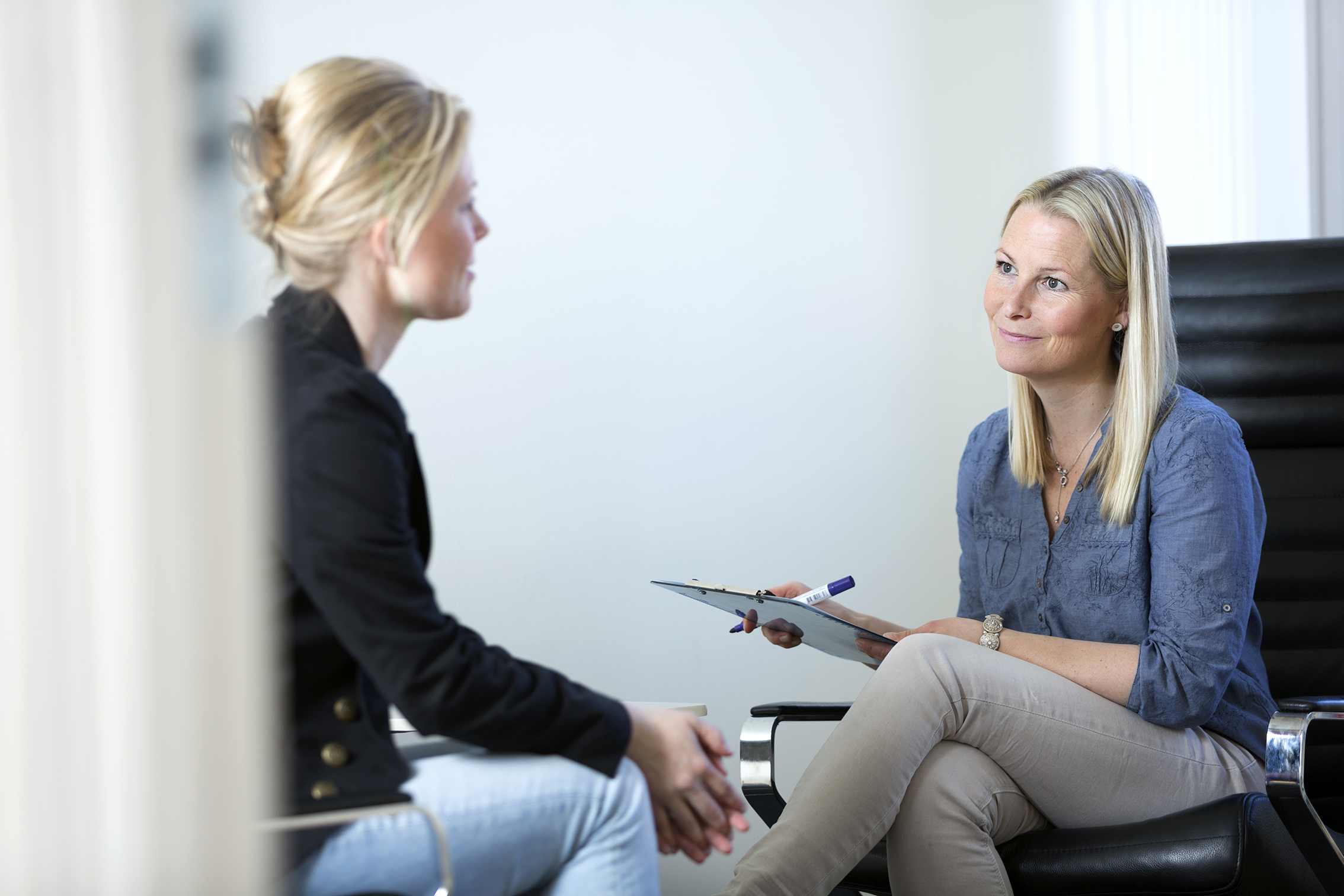 Fast, confidential and qualified support
Most of us will experience periods in our working lives where we want to perform better, function better or develop ourselves to the next level. Moment provides fast, confidential and qualified support for managers and employees in the form of one-on-one conversations or meetings. We explore and map key challenges, resources and development areas. We help managers and employees find the right measures and channel the power to achieve a change.

What we do
Establish understanding and trust
Create consensus on goals and content
Map challenges and resources
Use research-based knowledge and relevant measures
Challenge within a safe framework
Common topics
Developing existing and new skills
Understanding management and professional roles
Restructuring and downsizing processes
Stress management and burnout
Family/relationship issues
Anxiety and depression, alcohol or sleep issues
Crisis management
Bullying and harassment
Stress management
Courses and one-on-one conversations that contribute to better stress management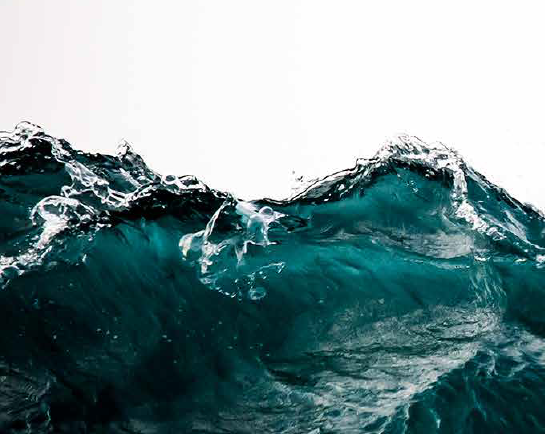 Stress management courses
Moment has provided goal-oriented stress management courses for several years. The topics of these courses include what happens in our mind and body when we're stressed, as well as the social and health-related consequences of stress. We also review what typically causes stress in the workplace and what can be helpful to prevent and manage stress both one-on-one and in groups. We also teach practical exercises and techniques to handle stress in a good way.

One-on-one conversations
Many of our one-on-one conversations involve how to handle stress. In these conversations, we work to organise a better daily routine, for example by clarifying expectations, setting different priorities or making necessary lifestyle changes. For those who are interested, we offer stress management exercises and mindfulness-based training (awareness training).

Sick leave
Are you on sick leave, or about to be on sick leave?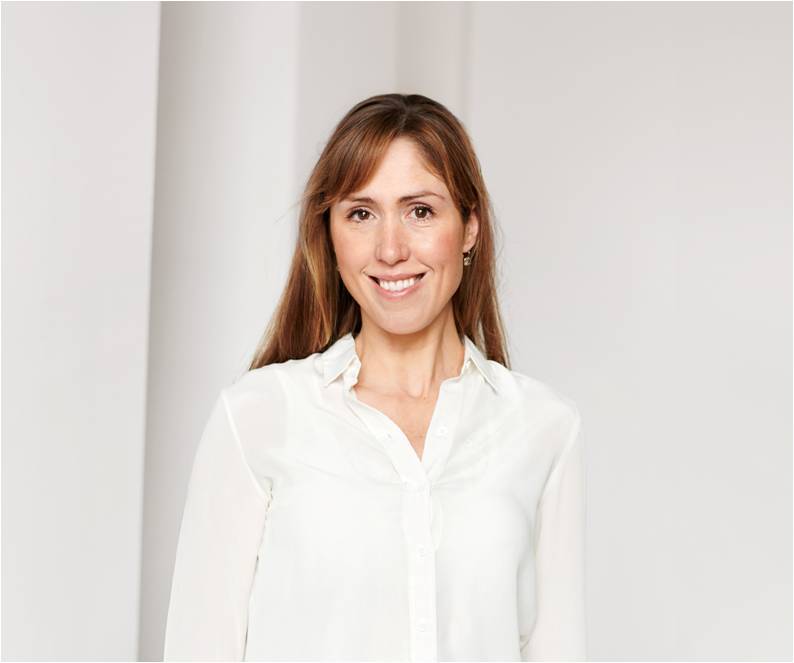 Our follow-up
Many of us experience periods where our physical or mental health affects our ability to work. Moment offers a range of services aimed at better equipping managers and employees to handle such periods. We cooperate closely with the individual with tailored follow-up and specific measures.

What we do
Clarify the individual's capacity and resources
Increase insight into the form of work and understanding roles
Strengthen the ability to manage stress
Provide guidance on coping at work
Bolster overall job performance
Support the individual in coping with physical and mental challenges
Provide guidance in handling challenges related to cooperation or conflicts
Cooperate with the general practitioner, employer and other relevant authorities